Since 1979 – Our community, our club.
Connecting the locals of Kurnell through community events, sports and recreation activities.
Kurnell Community, Sports & Recreation Club
​Our club was built and operates under six key pillars;
Community – creating support networks for individuals, families, groups and businesses to enhance community well-being.
Support of Charities – supporting schools, sports club, community groups and community members in times of need.
Sports and Sporting Facilities – offering sporting facilities for the physical health and well-being of members and our community.
Community Sports and Recreational Activities – provide a range of sports and recreational opportunities to build and maintain a connected and active community
Hospitality – have a family friendly atmosphere we everyone feels welcome.
Family-friendly Entertainment – we endeavour to provide entertainment for all ages.
Local Employment – employing people from the Sutherland Shire, the club is dedicated to creating a workplace that is efficient and happy, where people want to come to work.
Our Vision
To create a family friendly heart of the Kurnell peninsula, where community events, entertainment, sport and recreational activities co-existent.
Our Mission
To support our members and our community to be the best they can be.
Our Values
To be a community space where all feel welcomed, respected and safe.
NOTICE OF ANNUAL GENERAL MEETING
Your Community Sports & Recreation Club
JUNIOR SPORTS
Junior sports currently available include gym, dancing, tennis, netball, boxing and indoor soccer. Get involved, join a junior team.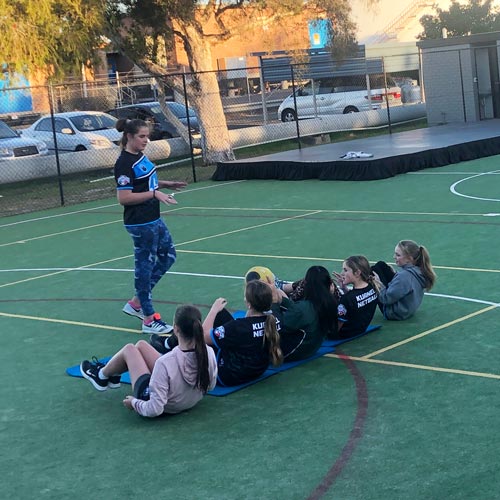 INTRA CLUBS
Kurnell Rec Club offers tennis, darts, golf and fishing as intra club activities you can become involved in.
COMMUNITY EVENTS
Kurnell Rec Club proudly supporting a wide range of community events. Get in touch if your community group is looking to host an event at our club.